ANR Engineering
Where precision meets innovation.
With over a decade of expertise, we redefine excellence in the industry.
Hydraulic Cylinder Manufacturing
Precision Pioneered: Elevate operations with our hydraulic cylinders, setting industry standards for reliability and precision.

Centralized Manufacturing Excellence
Streamlined Perfection: Experience unmatched efficiency as we centralize manufacturing for excellence at every stage.

Versatile Solutions for Industry Needs
Tailored Ingenuity: Our commitment to versatility offers customized solutions, meeting dynamic demands.
Exclusive Distribution of Products
Strategic Alliances: As exclusive distributors, we forge partnerships for access to the best in hydraulic innovation.
We are dedicated to delivering enhanced engineering solutions while upholding unwavering quality standards for our valued customers. Established in 2009 in Turkey, ANR Engineering, founded by Mr. Ahmet Cengiz Çelik, has earned a well-deserved reputation nationwide. Today, with 165 employees and 15 years of hydraulic cylinder industry expertise, we proudly export 100% of our products to the European market.
Cutting-Edge Technology
ANR Engineering specializes exclusively in hydraulic cylinder production. Utilizing advanced software applications such as Computer Aided Design (CAD), Computer Aided Manufacturing (CAM), and Enterprise Resource Planning (ERP) systems, ANR Engineering ensures precision and efficiency in both design and production.
At ANR Engineering, we commit to delivering hydraulic cylinders and precision components on time, meeting international quality, environmental, and safety standards. Our focus includes risk assessment, European sector leadership, employee well-being, and a Zero Fault Policy for continuous improvement.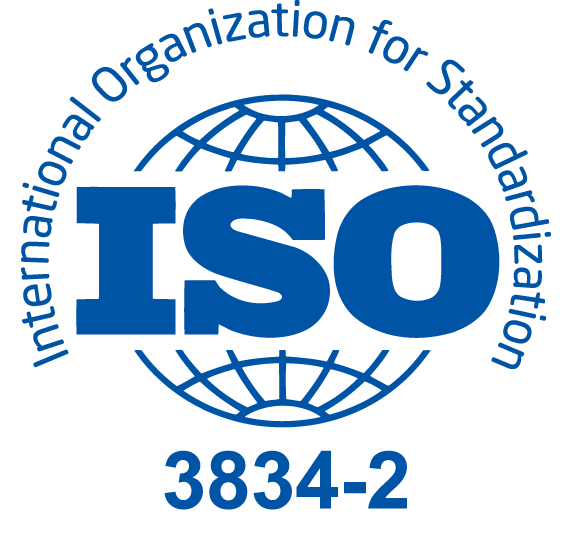 Our mission is to produce hydraulic cylinders and their components with the highest quality standards. We aspire to maintain our position as a leading manufacturer in the Turkish hydraulic cylinder sector. This involves continuously increasing customer satisfaction, investing in technology, and prioritizing research and development.
ANR Engineering aims to be the epitome of design, quality, and customer satisfaction for our esteemed business partners, cylinder manufacturers, and companies looking to invest in the hydraulic sector. We envision being the reference point in the industry.
Vat Number: 070 081 98 13
Registration Number: 708645-0